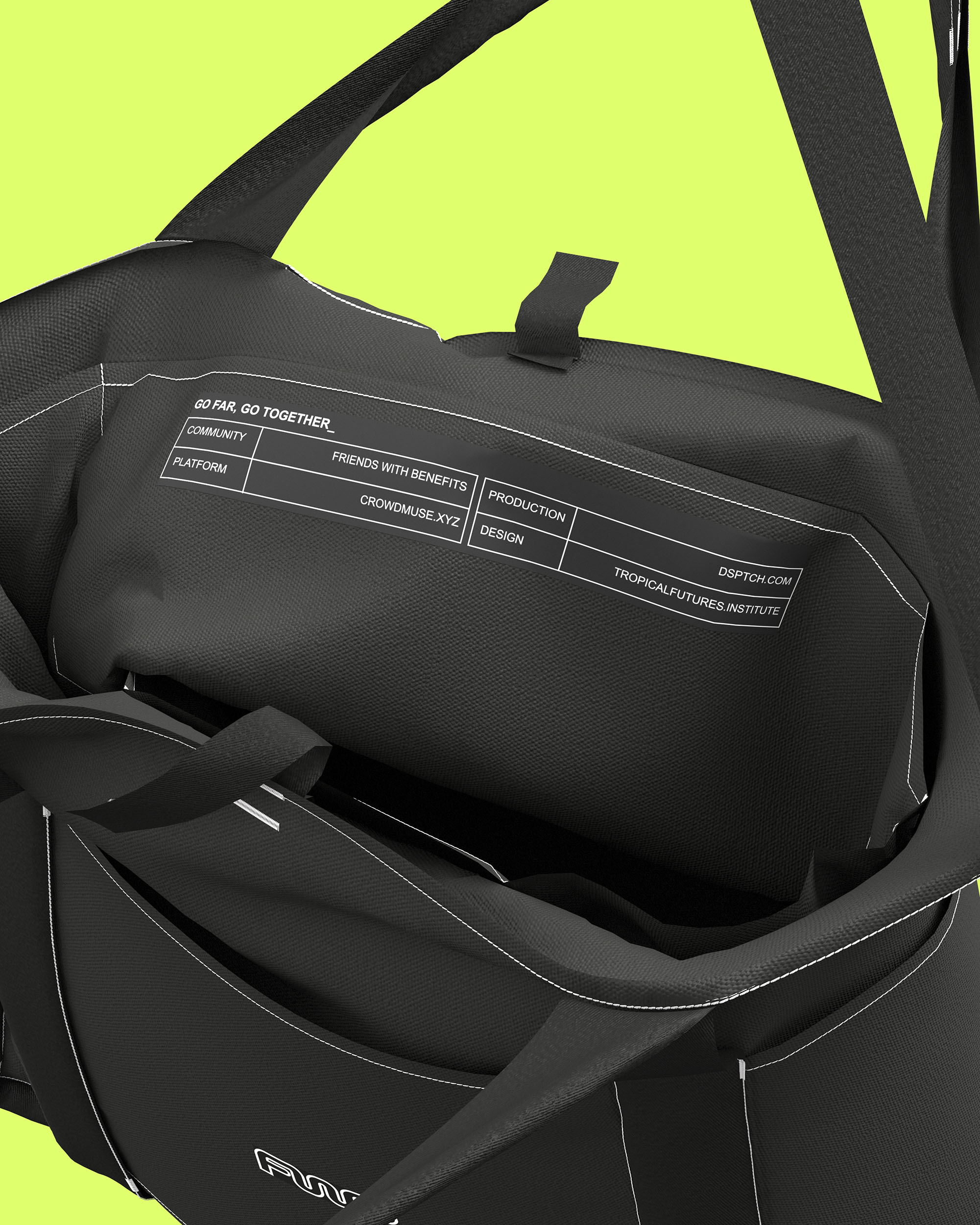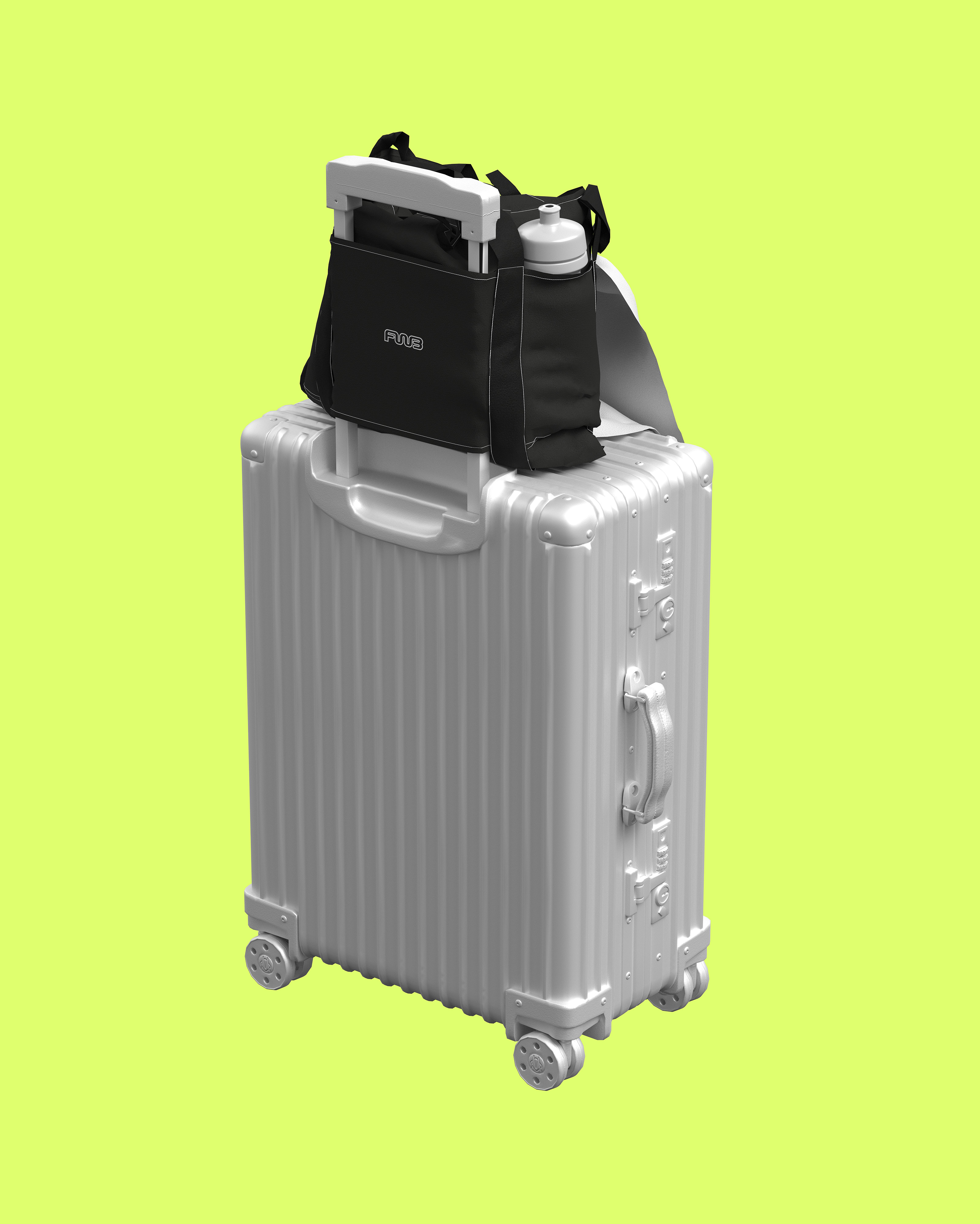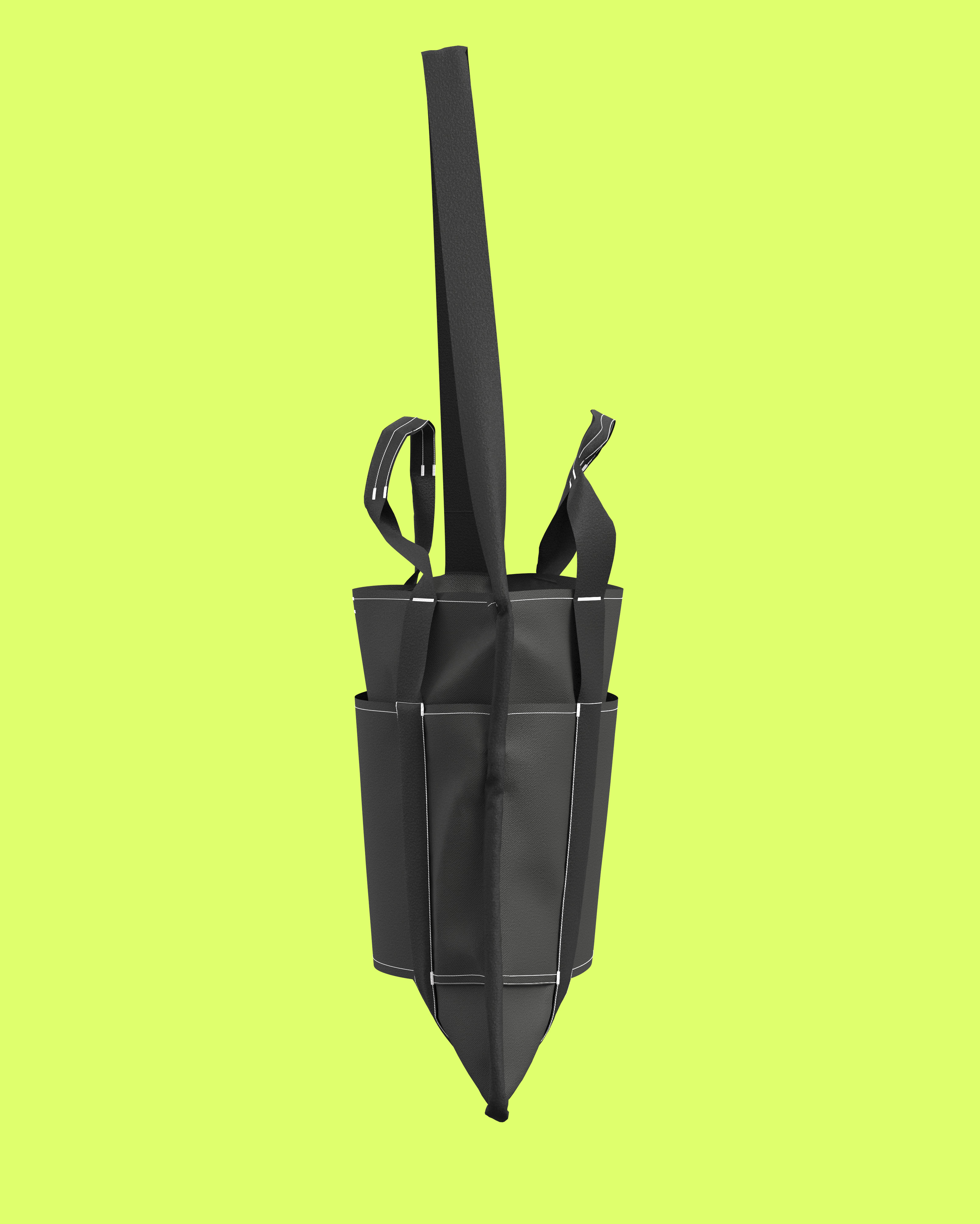 FWB Custom 0xTote
USD $180
A custom drop for FWB creators and builders on the go. Pattern designed by the designers at Tropical Futures Institute In collaboration with the renowned design and manufacturing brand, DSPTCH. Made in the USA. 0xTote is a water-repellant tote bag made from Ballistic Nylon.
For the dreamers, creators and builders.

Designed for carrying your essential work items on a short walk down to your favorite cafe or on a longer trip to cross borders from URL to IRL.

It features segmented internal pockets for small essentials like keys, phones, and a wallet, as well as an external pocket for a water bottle. Additionally, two external slots allow 0xTote to tether onto a luggage handle and carry your jacket for you.

0xTote NFT includes the physical 0xTote bag and creator digital artifacts redeemable for collectors. With a NFC chip sewn onto the physical bag, at its internal pocket label, for physical IRL provenance.

Collaborators for this drop include; designers and pattern makers at Tropical Futures Institute, a culture and design studio working with emerging creators. And design and manufacturing brand, DSPTCH (pronounced "dispatch"), based in San Francisco, with a large focus on producing functional and durable products, designed to last a lifetime.

0xTote is a custom drop for FWB, a community and social network owned by the creatives and builders who believe in the promise of a better internet.

Product includes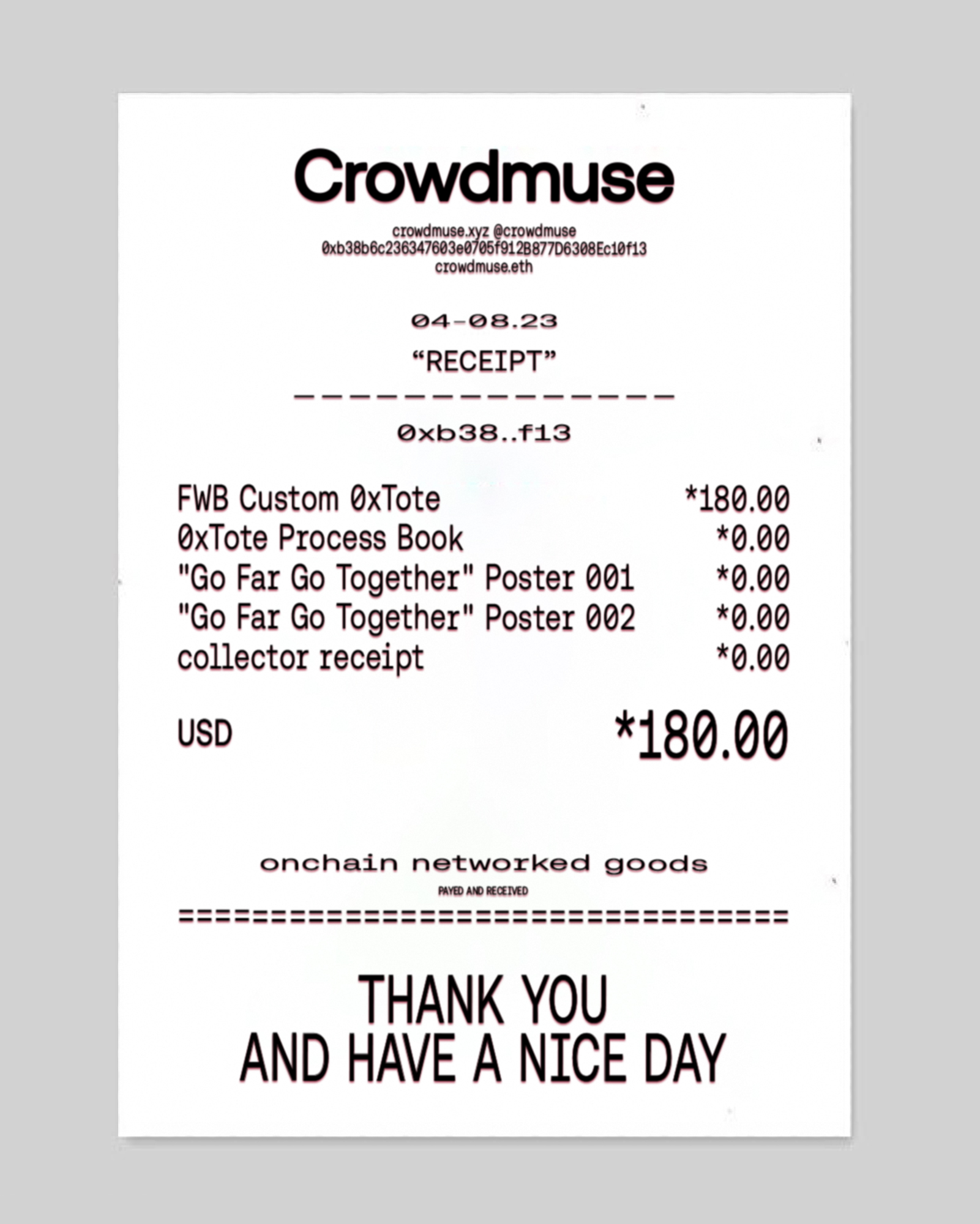 Collector receipt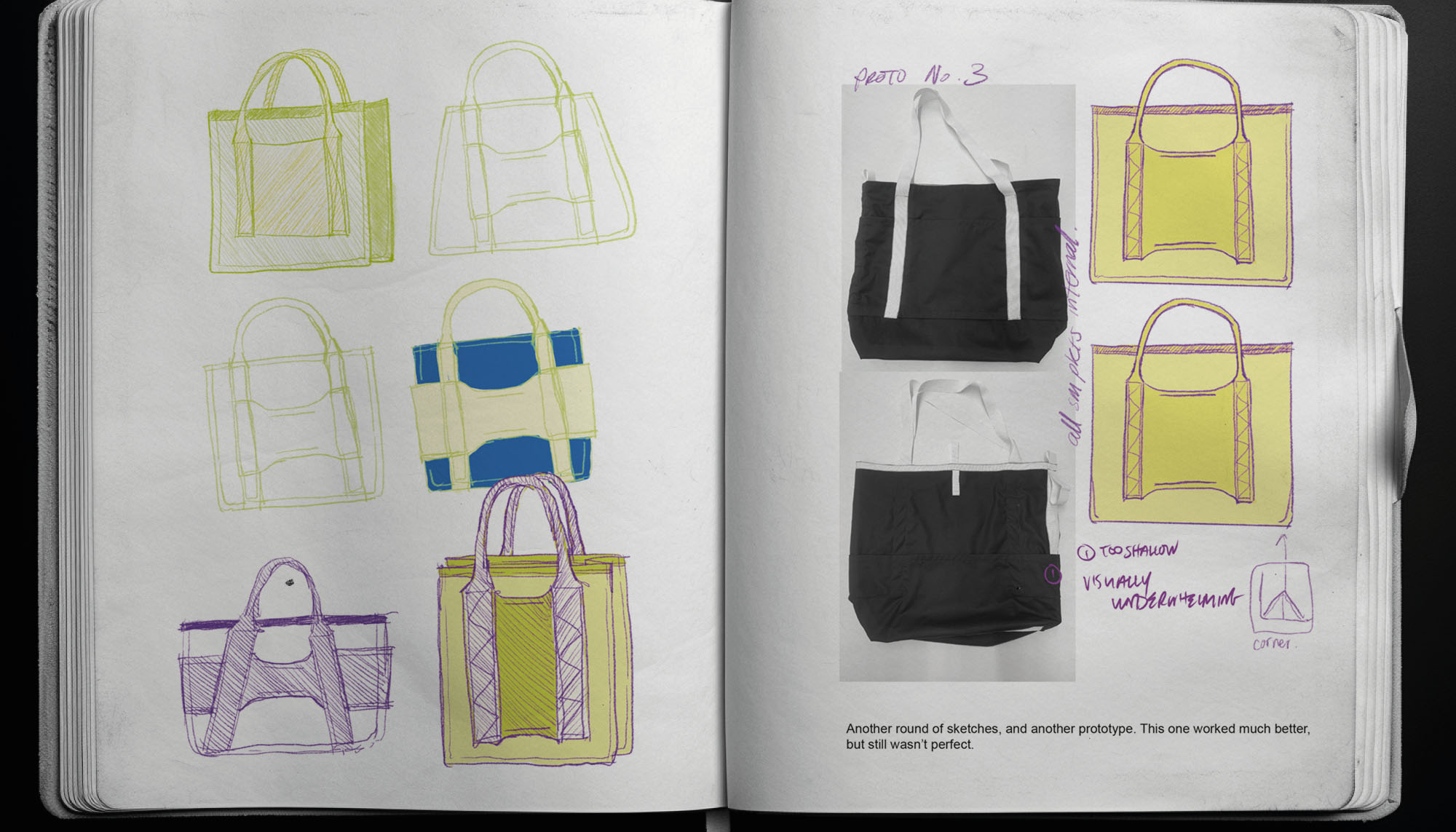 0xTote process book
0xTote "Go Far Go Together" poster
Creators
3D pattern design and renders